Brand Review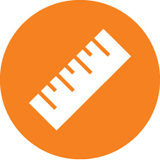 How well are you communicating your brand message across every touch point in your organization? We'll review key areas with you and recommend methods to grow and strengthen your content strategy.
Ask for a brand review
Content Strategy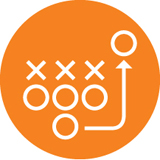 Let us help you develop and implement a comprehensive content marketing strategy to extend your reach across communication channels: digital, social, video, print.
Let's make it happen
Brand Training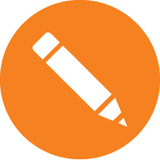 We welcome the opportunity to spend a morning or an afternoon with your staff, working through an action-packed brand training workshop, designed to equip your whole team with the tools they need to tell your best story.
Ask for brand training